Columbia Analytical Instruments, Inc.
Our Competition Can't Keep Up With Our "PACE"!
 (Precision, Accuracy, Capacity, Economy)
SmartBlock 124c or SmartBlock 125i with "UpFront Electronics!"
The SmartBlock 125 series are our 56 position trace element digestion system, with UpFront Electronics! Go to the product page for more detailed specifications.
Go to our Products Page for more details and ordering information!
Columbia Analytical Instruments (CAI) is a Columbia SC (USA) based manufacturing business of innovative laboratory products.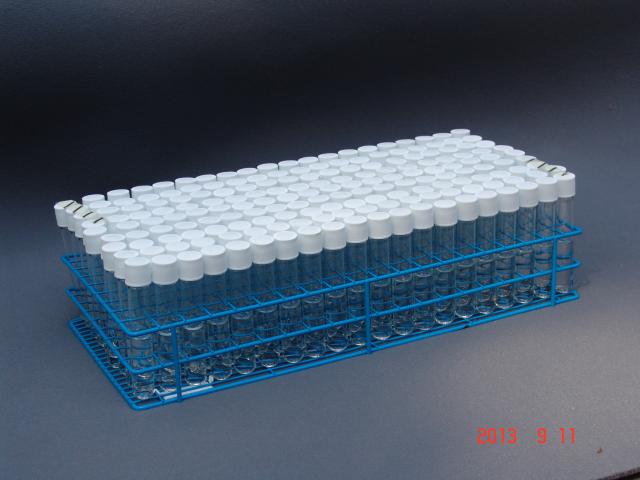 COD Tubes and GGA Standards for NPDES Compliance Monitoring.  Our packaging is designed with our clients in mind. Precise, Accurate, high Capacity and Economic (PACE).
Feel free to call with any technical questions or comments anytime!